HELLO!
We are MealO Sports : A great place to prioritize
Your Health!
Mission Statement – our commitment
MealO Sports Nutrition Supplements are created from only the best ingredients to produce
responsible and effective results. We value honesty, transparency, and reliability. As part of
our commitment to fulfilling consumers' individual goals and ambitions, we strive to provide a
superior service. In addition to outstanding nutritional products, we also dedicate ourselves
to consumer education that will assist consumers in selecting the most appropriate
nutritional practices for themselves.
Our commitment to quality and affordability
At MealO Sports , we make it our duty to only produce the best quality products. To achieve
the exceptional results and standards that we strive for, we source only premium quality raw
ingredients through our supply network. Manufacturers that we retain follow cGMP (Current
Good Manufacturing Practices) and adhere to rigorous quality control measures to support
our commitment to excellence. With our profound knowledge, we are able to develop and
improve products so that we can consistently provide new and better products to all of our
customers and meet all of their needs. Through our profound knowledge, we are able to
continuously develop and improve products so that we can consistently meet the needs of
our customers.
Words From Our Director…..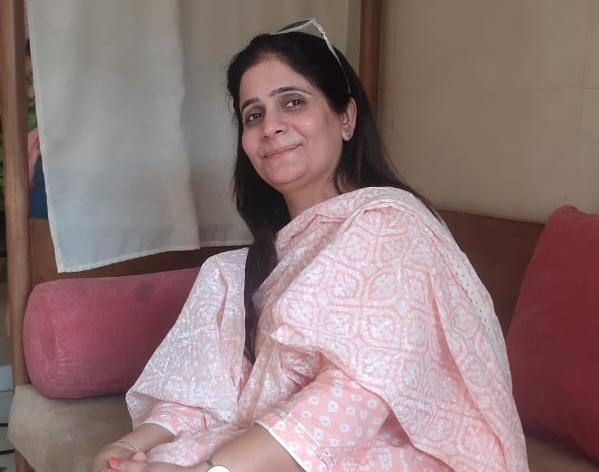 Our Director….
The main reason behind the launch of MealO sports supplement was to fill the gap between Imported Sports nutrition and Indian Sports nutrition.
During my journey I have witnessed that many distributors/suppliers, Gym trainers, and even many Indian athletes choose supplements made of the USA and Europe, they trust their quality but aren't confident about something which is made in INDIA.
To fill the void I have designed with the help of my professional team a vast range of sports supplements which will give a great collision to the products made in the USA and Europe.
Giving quality products with guaranteed results at an affordable rate is our sole motto..
Our Vision
Spreading wellness to the whole world by quality products.
Our Purpose
Good health delivered to your doorstep, every time
Our objective
We want to help you own your well-being with our one protein for every one
"Unlock your potential with good nutrition"
How you feel affects every single day of your life, which is why you work so hard to get well and stay well. No matter what is your journey, we're here to support, guide, and inspire you. You no longer have to hunt for your supplements or a nutrition store to find the supplement you need. We have the perfect health drink to fulfill your daily requirements. .